our shirt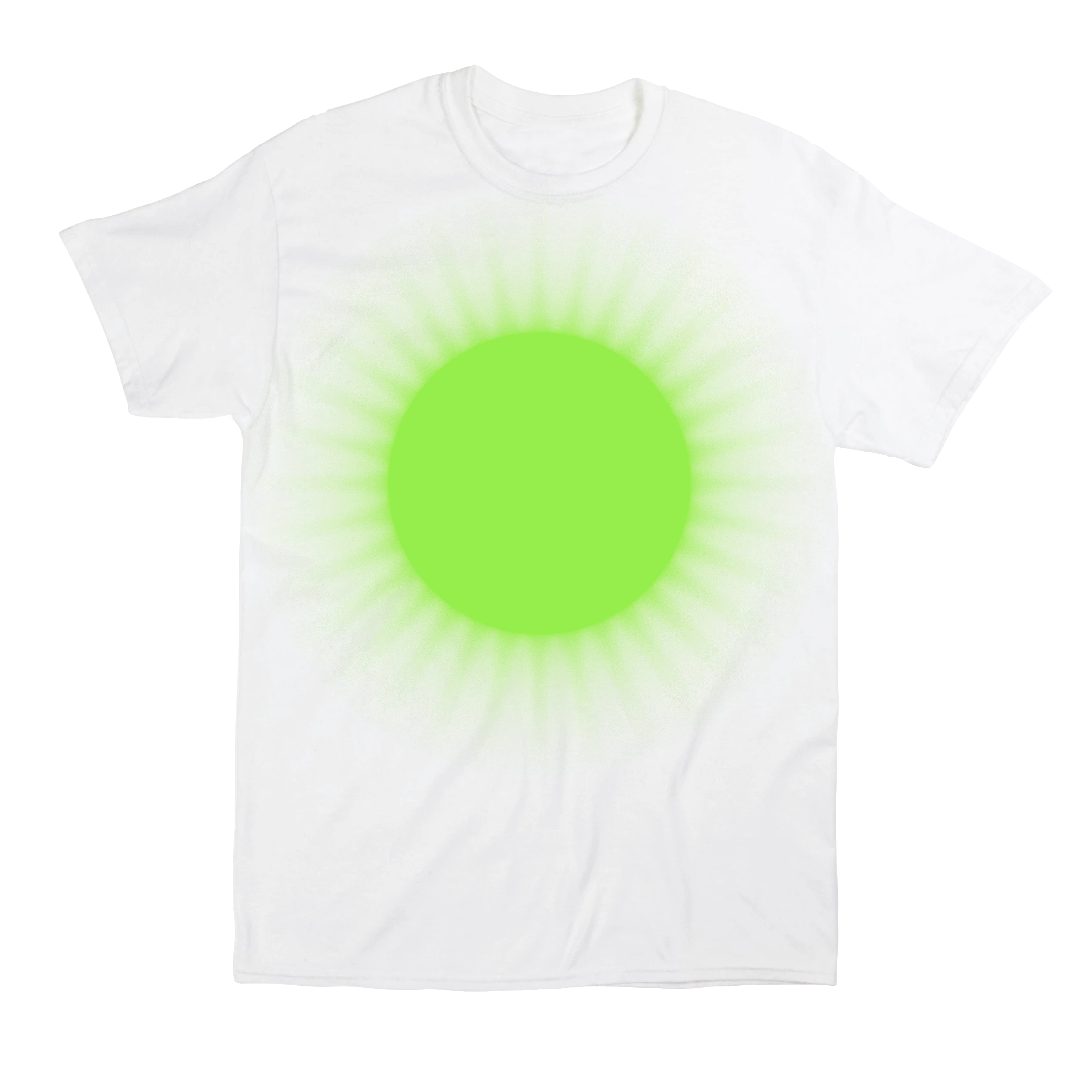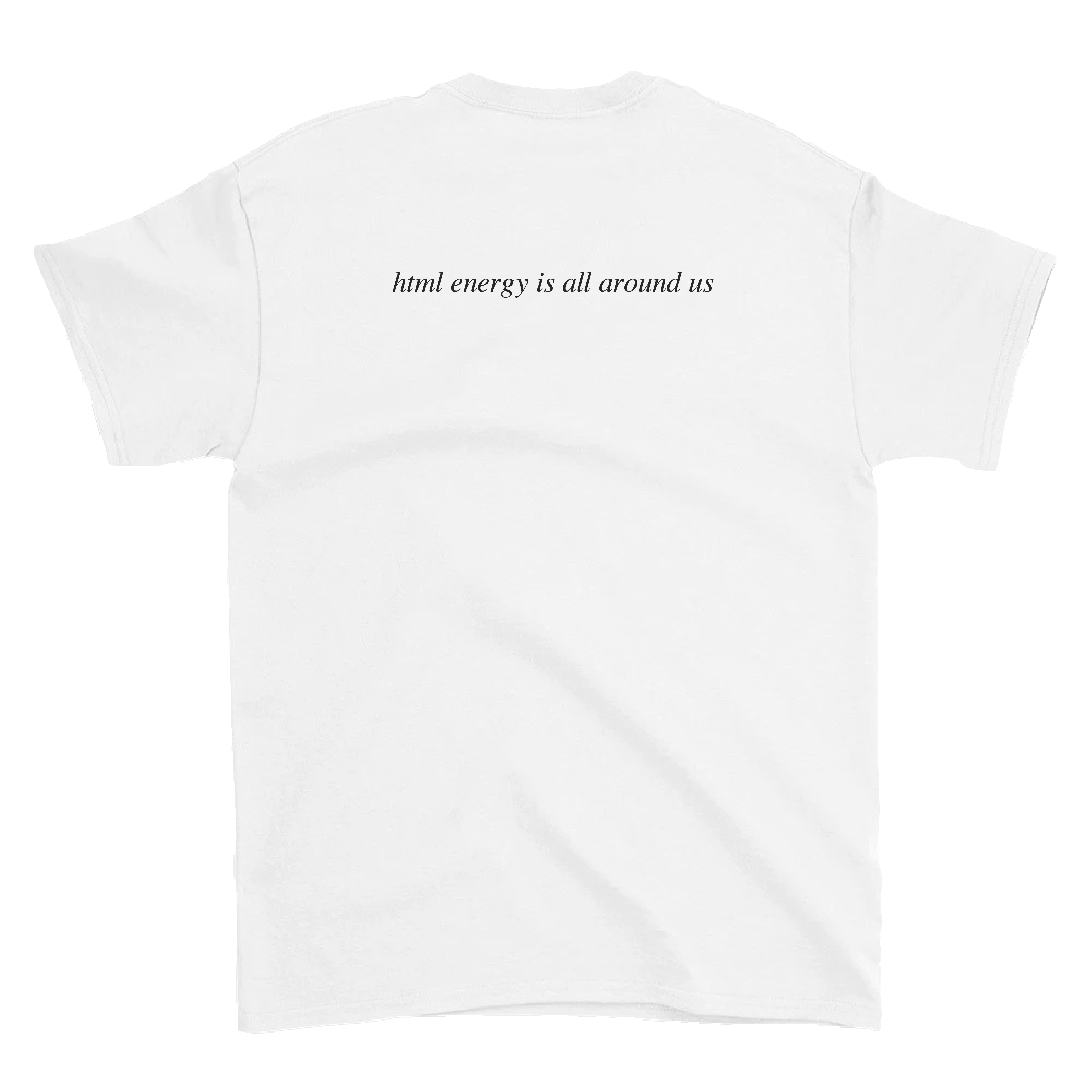 Taking pre-orders until October 9, 2022
Our pre-order is now closed.
high quality * medium weight * soft on your <body>
Screen printed in Brooklyn, New York
warning: will attract html energy like a magnet

🦺 ❇️ 🦺
Your energy goes to support our goals:
The human goal: to show people that the web is still alive. And to actively make the web more human and handmade.
The educational goal: to teach people of all ages to write HTML. Our dream would be to get HTML into schools or curriculums.
The energetic goal: to reveal the raw energy of HTML. Approaching HTML as you would anything that excites you in life.
Right now, these goals are expressed as our podcast (that celebrates practitioners & fans of HTML), our freewrites (that invites people to learn & write HTML), and our general excitement about HTML. We'd love to go further, and your support makes this possible — thank you!